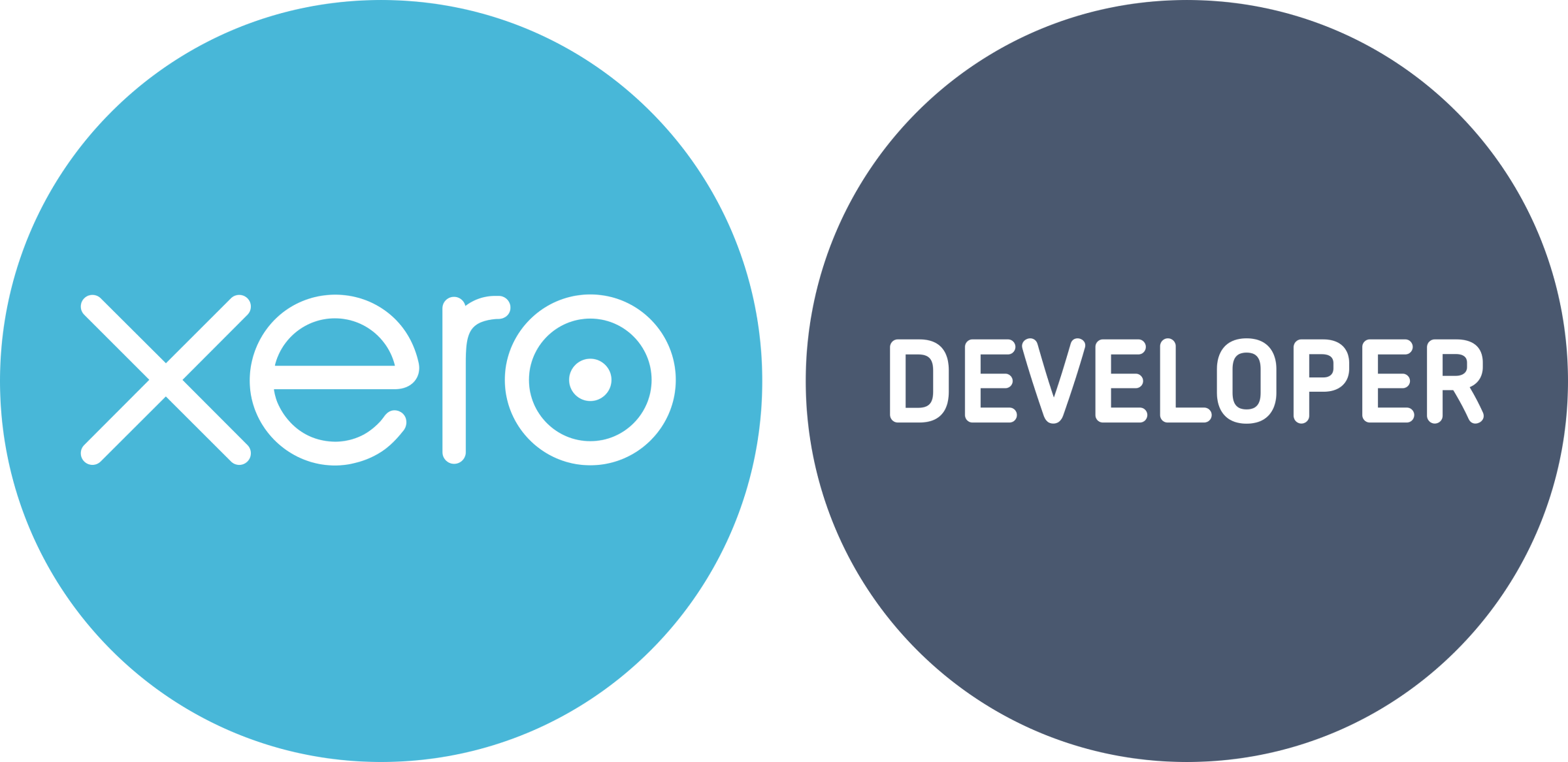 We are now an ACCREDITED XERO DEVELOPER PARTNER!
ARM has been using Xero for ourselves and many of our clients for several years and has during that time developed online web applications that integrate directly with it.
There is already a wide and expanding range of pre-built add-on applications in the Xero App Marketplace which connect with Xero, around 700+, including CRM systems, payroll, project management, and many more. However, there are always situations where you need a bespoke solution tailored to your business needs and industry, or a way for the systems you use to talk to each other. This is where ARM comes in.
Learn more about Xero in our Information Hub: https://www.armanagement.co.uk/information-hub/xero-cloud-accounting or visit Xero's website to see the range of apps already available.
Our development team can integrate Xero with your current systems or our bespoke solutions in an intelligent manner, ensuring that you not only save time in your working tasks but transforming your business processes. We've supported numerous clients adopt Xero as their accounting system and helped them get more out of their subscription by completely integrating it and other solutions into their business workflow.
Click on the logo's below to learn more about some of the systems we have already developed that integrate with Xero!
A valued development partner
The team at ARM have helped us to channel the knowledge, expertise and insight of our renewable energy consultants into one of the most powerful, attractive and user-friendly market intelligence products on the market. ARM has supported us seamlessly with the move from concept to reality and its dedicated and helpful staff offer the flexibility we require to help us keep on top of what is an expanding client base in a fast moving market. Pete and the team often go above and beyond to ensure that they understand the markets in which we operate, including any complexities that they may bring to the development process, and for this we commend them. - Renewables Consulting Group