Optimax Access Limited
HEALTH ECONOMICS RESEARCH
Optimax Access has a committed team of health economists and research analysts with more than 10 years' international experience.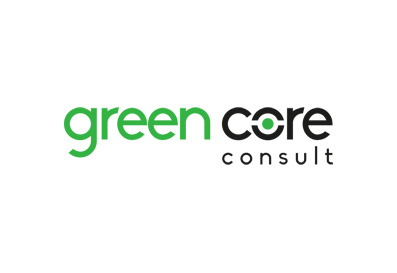 Green Core Consult Limited
RENEWABLE ENERGY MANAGEMENT
A renewable energy consultancy specialising in the high level project management of wind farms and other renewable energy technology projects.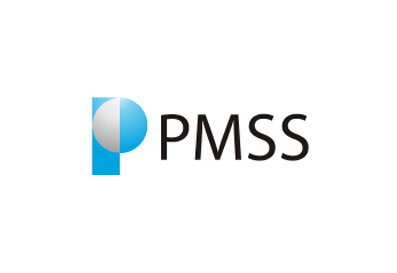 PMSS
RENEWABLE ENERGY CONSULTANCY
A renewable energy consultancy supporting the industry in all areas of offshore, onshore, biomass, solar and wave sectors.